Personal certification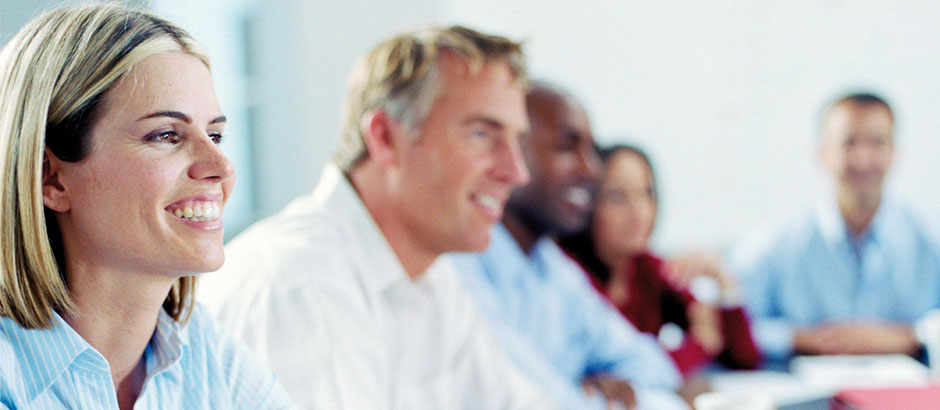 The DGQ Personnel Certification Body – accredited according to ISO/IEC 17024 and in the alliance with many national and international committees
Annually the DGQ Personnel Certification Body awards more than 9,000 certificates accepted on the market.
As the only national partner the DGQ Certification Body for Persons awards also certificates of the European Organization for Quality (EOQ) in Germany. These certificates are based on Europe-wide harmonised certification programmes. They are an internationally accepted proof of competence.
Accepted, accredited certification body
As certification body for management and quality specialists the DGQ is well-known and accepted, both nationally and internationally. It is certified according to ISO 9001 by the German Society for the Certification of Management Systems (DQS). Furthermore the DGQ Certification Body for Persons is accredited according to ISO/IEC 17024 by the German Accreditation Body (DAkkS).
Due to the high reputation of the DGQ certificates the independent DGQ Certification Body for Persons is a sought-after cooperation partner for external organisations, institutes, academies and universities.