Consulting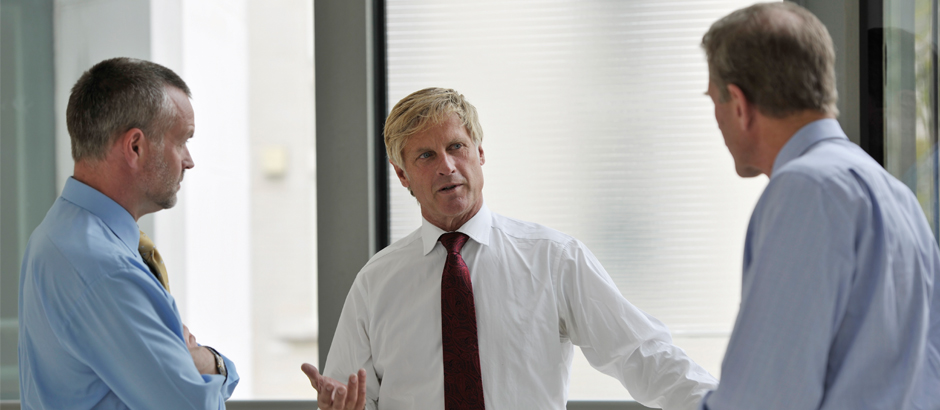 Combining individual solutions to problems with innovative procedure
Sectors and quality from A to Z: Beginning with specific consulting up to individual implementation with experienced experts – with the DGQ companies have the ideal partner at their side. From the practice for the practice!
The DGQ consulting combines individual solutions to problems with innovative procedure by using its excellent connections, through the DGQ network, into the corporate practice.
We offer consulting in the following sectors:
Management systems
Process optimisation
Increase in efficiency
Risk management
Excellent organisations
Are you interested in our consulting services? Send your enquiry!