International network & partnerships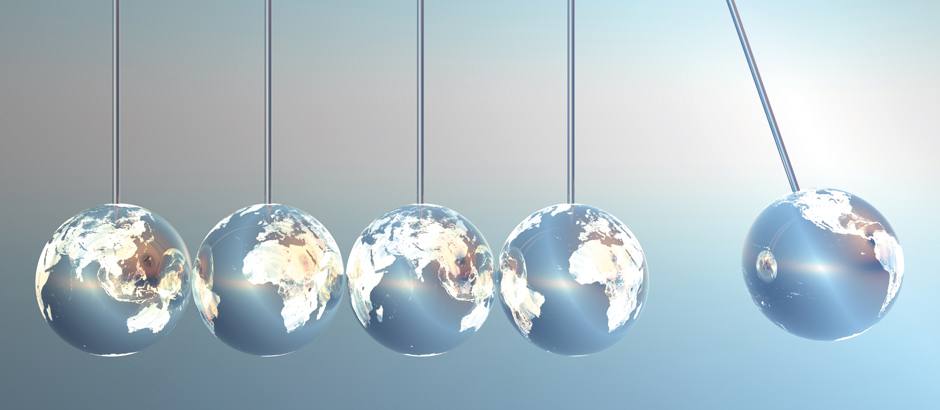 Generating new knowledge by regular bi- and multilateral exchange of experiences
The DGQ influences and supports the European and internationally important associations for quality and their regional umbrella organisations. The regular bi- and multilateral exchange of experiences generate new knowledge and new ideas for DGQ members and customers.
The DGQ supports the executive board of the EOQ
In the field of international cooperation one focus of the DGQ activities is the support of the strategic development of the European Organization for Quality. It also supports the concept of new EOQ certification programmes for certification bodies of persons. DGQ representatives take part in board meetings, general meetings and meetings of the committees of the personal certification. The DGQ took a leading part in the acceptance of EOQ certification programmes for quality professionals by the European Cooperation for Accreditation (EA). The acceptance of the EOQ as Scheme Owner for Quality Personnel was openly acknowledged by the EA in January 2017.
Click here to view the EOQ Annual Report
Engagement in the EFQM
The DGQ actively participates in the European Foundation for Quality Management (EFQM). Together with the EFQM it works at strategic approaches to develop the future of the EFQM and the cooperation with its national partners as basis for the positioning of the network.
International cooperation with other quality organisations
The DGQ is World Partner of the American Society for Quality (ASQ). The ASQ works together with 27 other quality societies on a worldwide basis.
In 2015 the DGQ signed a "Memorandum of Understanding" with the Quality Council of India (QCI).
Focus China
One focus of the engagement for China by the DGQ has been the cooperation with the Shanghai Association for Quality (SAQ) since 2015. The cooperation has been consolidated by several Letters of Intent. The professional exchange is ensured by reciprocal visits of delegations as well as the organisation of Sino-German Quality Forums in China and Germany.