Regional groups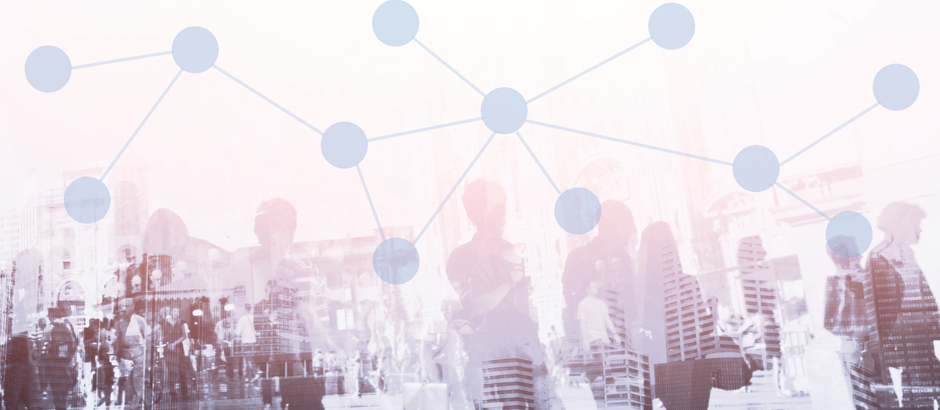 Lectures on current topics, workshops or plant tours – the participants of the DGQ regional groups benefit from many advantages.
The nationwide network of 63 regional groups supports the members to stay up-to-date in their field and to maintain a functioning network. The participants of the regional group meetings benefit from lectures on current topics, workshops or plant tours and inform themselves about news regarding QM.
The DGQ branches in Berlin, Dusseldorf, Frankfurt, Hamburg and Stuttgart supervise the regional groups.
If necessary, the regional group management is supplied with topics and lecturers and supported in finding facilities. The branches also arrange contacts to member companies to facilitate practice-oriented events. The branch management is regularly on-site to moderate regional group events, hold elections and present new formats for the events.
Already in 2016, the DGQ started to unroll the Design Thinking approach in the regional groups as well. The DGQ wants to support the regional group management in their voluntary work.